If you have a question please don't hesitate to contact us by phone or by email. Please leave a voice mail so that we may return your call within 24 hours.
If you have graduated from one of our classes, please feel free to send us some feedback. We want to know your about your experience so that we can be more effective in our classes.
Email
Phone
937-572-9284
Mailing Address
Pups Grow Up, LLC
1708 Turnbull Rd.
Beavercreek, Ohio 45432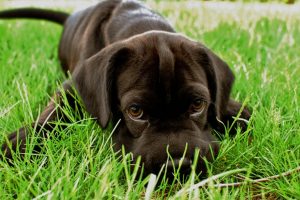 View our Sitemap for additional website information.