Training Options
Begin on the right path to a well-behaved dog by planning and setting rules early. Every interaction with your puppy can be a learning experience for you both. Learn appropriate ways to reward and eliminate behaviors. Socialize in a safe environment. Play games and have fun while teaching your pup manners.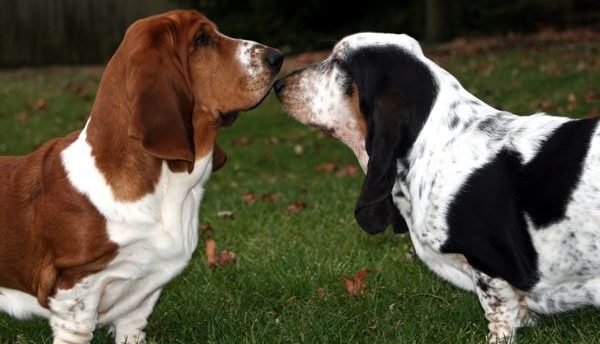 Group Dog Training Classes
Our classes provide your family with puppy training that works – through every stage of your pup's early development, as they grow up in your home. We've been training dogs in the Dayton area since 2001.
We use modern, science-based training methods to teach you to train your dog. Our classes are small, fun and fast paced filled with games and real life practice! We offer you and your dog a unique way to work with distractions so you'll be ready for the real world. Please check our vaccination and refund policies for attending classes. Feel free to observe any of our classes before signing up.
This is not your typical dog obedience class! We use clicker training to dramatically speed up the learning process and offer a clear way to communicate with your dog. Not sure you want to use the clicker? Don't worry, you can still get great results at our classes. Families and children welcome!
In-Home Dog Training
Learn to communicate with your pup in the privacy of your own home where your dog is most comfortable. Perfect for owners that can not commit to a 6 week class. We offer flexible scheduling and custom training plans to maximize your success.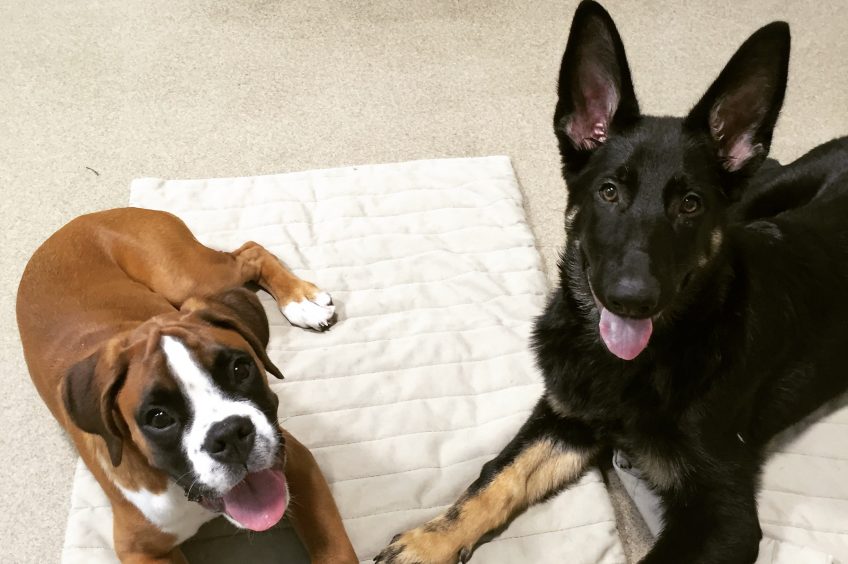 Day Training
Let us do all the training for you while you are at work or school. We will come train your pup 4 sessions during the week and follow up with you for the 5th session. The most efficient way to get the training you need for your pup.
Resources
Helpful links for dog owners, from local training and care options to veterinarians and favorite toys.