Custom dog training plans in the privacy of your home. We use modern, science-based training methods to teach you to train your dog. Or, choose to have us train your dog first, and then train you.
We Train You to Train Your Dog
In-Home Training
We teach you to communicate with your pup in the privacy of your own home. Custom training plans for each individual client. Perfect for the busy lifestyle or if your dog cannot tolerate the class environment. We offer flexible scheduling to maximize your success.
Your training plan might include:
House Training
Polite Door Manners
Door Darting
Stationing to a mat
Counter Surfing
Loose Leash Walking
Reliable off leash recall
​Basic cues such as Sit, Down, Get It, Drop It, Leave It
For individual dogs:
In-Home Consultation: 1 hour $100
For multiple dogs:
In-Home Consultation: 1 hour $120
If you have taken one of our classes before, you may be eligible for a discount on In Home Training. Please call for pricing.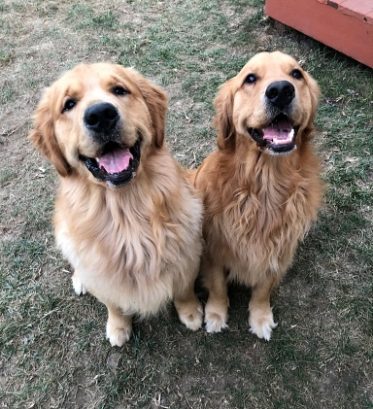 We Train Your Dog for you
Day Training
Let us do all the training for you while you are at work or school. We will come to your home and train your pup 4 sessions during the week and follow up with you for the 5th session. The most efficient way to get the training you need for your pup.
This is the fastest way to get results because our skilled trainers jump start the behaviors you wish to work on so you don't have to "teach" the skill. We do it for you.
One week and two week packages available as well as maintenance visits. Consistency is key to Day Training so please call for pricing and availability.
*Maintenance Training can only be purchased after completion of One week Day Training.